if (screen && screen.width < 767) {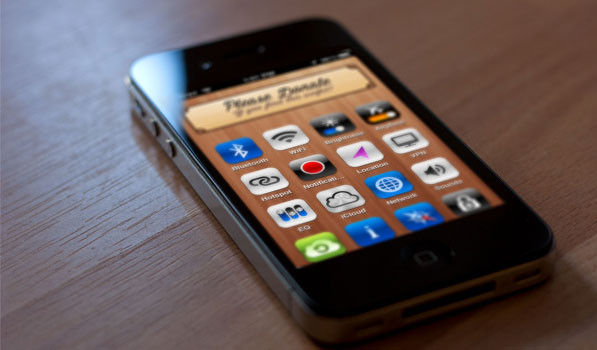 Quick & Easy Access to your iOS Settings
---
Here's a nifty little web app by UI/Visual Designer extraordinaire Jeff Broderick. You may have previously come across his beautiful pixels on various app UIs — most notably in Stratus app.
Jeff has put together a very nifty (and beautiful) web app, aptly called 'Settings'. Settings gives you quick and handy access to the settings on your iOS device. Jeff has included gorgeous icons for almost all kinds of settings such that they're just a tap away. For example, if you wanted to enable the Wi-Fi hotspot on your iPhone, instead of going to your homescreen > Settings > scroll up > General > Network > Personal Hotspot, you can just tap the Hotspot icon from this web app. What's more, you can add this to your homescreen so that it launches in a pane-less window (aka fullscreen app).
Go ahead, visit this URL on your iOS device and give it a spin.