if (screen && screen.width < 767) {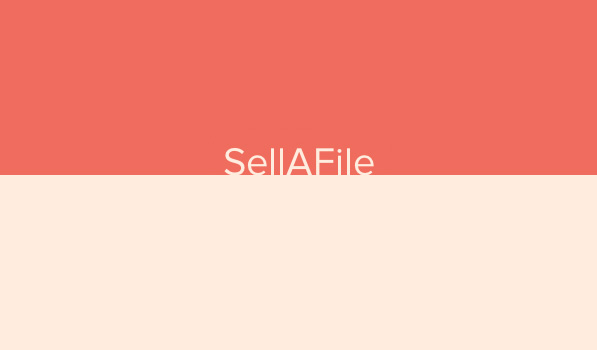 Sell a File using your Stripe Account
---
SellAFile is a super cool service developed by Gilbert Pellegrom that lets you sell downloadable files by using your Stripe account. It's a really interesting side project that he says he built in under 24 hours.
SellAFile involves no registration or set up. It just makes you connect with your Stripe account via OAuth, specify the details of your file that you want to sell and its price and you're all set. SellAFile gives you a unique URL that you can share with your followers. Anyone who wishes to purchase the file can click to buy, enter his CC details and be done with it. An email is also sent to him. It's really simple.
SellAFile's USP is its simplicity. As there is no registration required, there's also no Dashboard, Stats or any complex settings to deal with — it's design to make selling a file as easy as possible. The pricing is also dead simple — 2% of every sale. Go ahead, check it out.