if (screen && screen.width < 767) {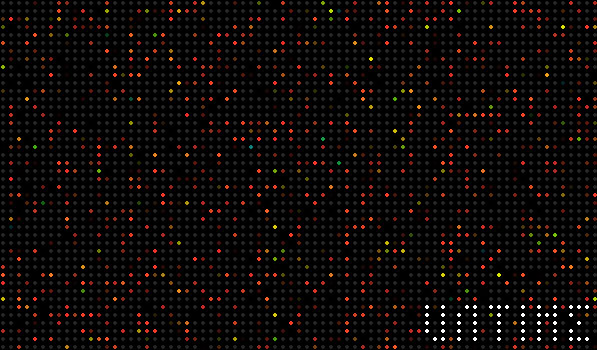 Untime — The Multipurpose Timer with 8-bit Goodness
---
Untime is a simple, multipurpose timer app for iOS that's been designed such that you can quickly swipe and start a countdown. Available as a Universal app for the iPhone, iPad and the new iPad mini, Untime is one of those apps that "just works".
Untime features a lovely 8-bit UI that's comprised of little pixels on the screen. You swipe down to set the number of minutes you want to count down from. To increase the number faster, use more fingers. Once set, tap the 'Start' button that appears and Untime will start doing it's thing. As soon as the timer begins, it lights up all the pixels on screen and one by one, they begin to shut off from the bottom. So you get a fantastic visual representation of how much time is exactly left.
There are three different alarm styles available for when the timer completes — Marbles, Dilate & Revolve. All three of these alarm styles have their own unique sound and visual appeal, although my favorite is still Marbles, which is what is featured in the Masthead above. You can also set the display of the timer minutes if you want. Untime is capable of running the timer in the background and even supports iPad's VGA-our connector.
Untime is available Free on the App Store and there's really no reason why you shouldn't try this lovely little utility.