if (screen && screen.width < 767) {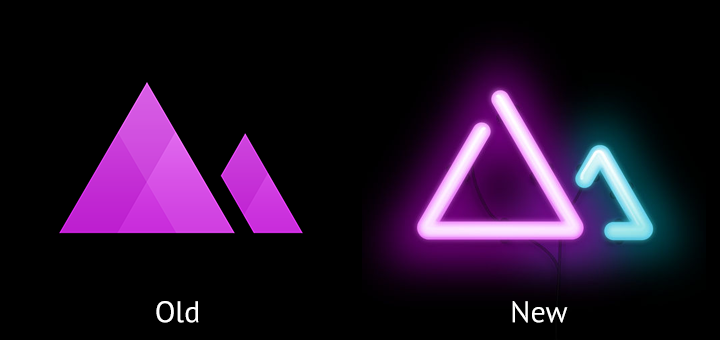 At a Glance: Darkroom 3.0's New App Icon
---
Darkroom is a really impressive photo editor for iPhone with a powerful set of features. The app was recently updated to Version 3.0 that brought along this neon-inspired update to the icon pictured on the right.
Darkroom is available for Free on the App Store.
About these At a Glance posts:
'At a Glance' is a new type of post we're introducing on Beautiful Pixels. These will usually be short posts with little to no text content, and will feature a quick look at something new we've spotted that we think our readers will enjoy.