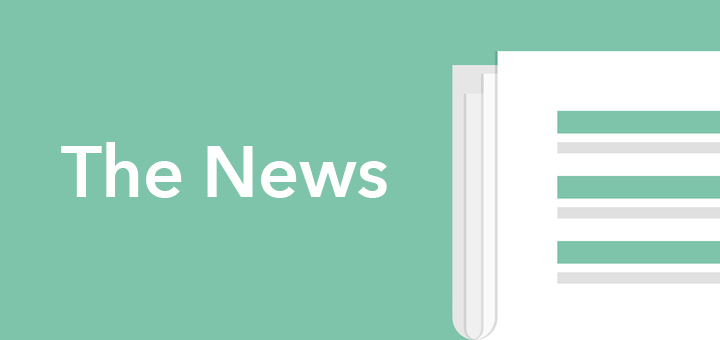 The News — Hacker & Designer News Together for iPhone
---
I really like Interesting by Mike Rundle. It is a great app to check headlines from a variety of topics and send stuff to Pocket for reading later. The News by Tosin Afolabi is an iPhone app quite similar. It is an app to access Hacker News and Designer News together.
On launch, you are brought into the Designer News section of the app. It has a very elegant look with a blue theme throughout. Tapping the overflow button on the top right will let you switch between recent stories, M.O.T.D, search, and settings. You can login from the settings screen. There's a nice placeholder image that is displayed while posts are being fetched. Swiping an article name to the left takes you to the comment view. Tapping an article title will take you to the in app browser. The News uses OvershareKit for sharing, with is infinitely better than the built-in sharing that iOS 7 has. Switching to Hacker News is a swipe away. The only problem is you need to swipe from the navigation bar on top as opposed to anywhere in the app. Hacker News has an orange theme and has quick access to the Ask HN section. You can go back to the Designer News section by swiping to the right from anywhere. This navigation is a bit annoying. I would've preferred being able to switch between sections by swiping anywhere instead of being forced to do an unnatural swipe from the navigation bar. I also like the pull to refresh animation used in the app.
The News is a great free app to access Designer News and Hacker News together with an elegant interface. Barring the navigation issue between sections, there's nothing wrong with this app. You should get it right now. It is available for free on the App Store for iPhone.