if (screen && screen.width < 767) {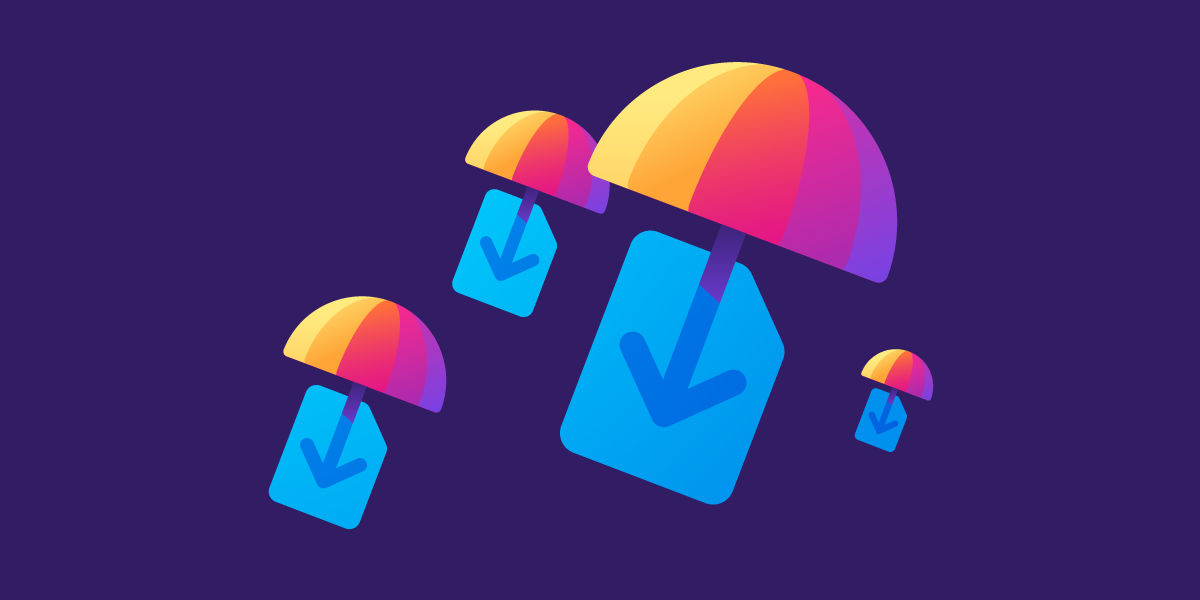 Firefox Send is a Free, Encrypted File Transfer Service from Mozilla
Upload & Send Files Up to 2.5GB to Anyone
---
Firefox Send is a new web-based secure file transfer service that allows users to upload and share multiple files with anyone. The service has been built and promoted by the Mozilla Foundation, the non-profit behind the popular browser and several other initiatives that make the web a better place for everyone.
Firefox Send is free, secure, encrypted and open-source file transfer service that works across all modern browsers, not just Firefox. It allows anyone to upload and share files up to 1GB without creating an account, or up to 2.5GB after signing up for an account. The service has been available as part of Mozilla's 'Test Pilot experiments' and the organization is graduating the service today.
The headlining feature in Firefox Send is its ability to offer limited access downloads to the recipients. When you upload files to the website, you can choose a password and you can choose to have downloads expire either after X days or after X downloads — for example — you can upload a set of files to be available for download only for 7 days.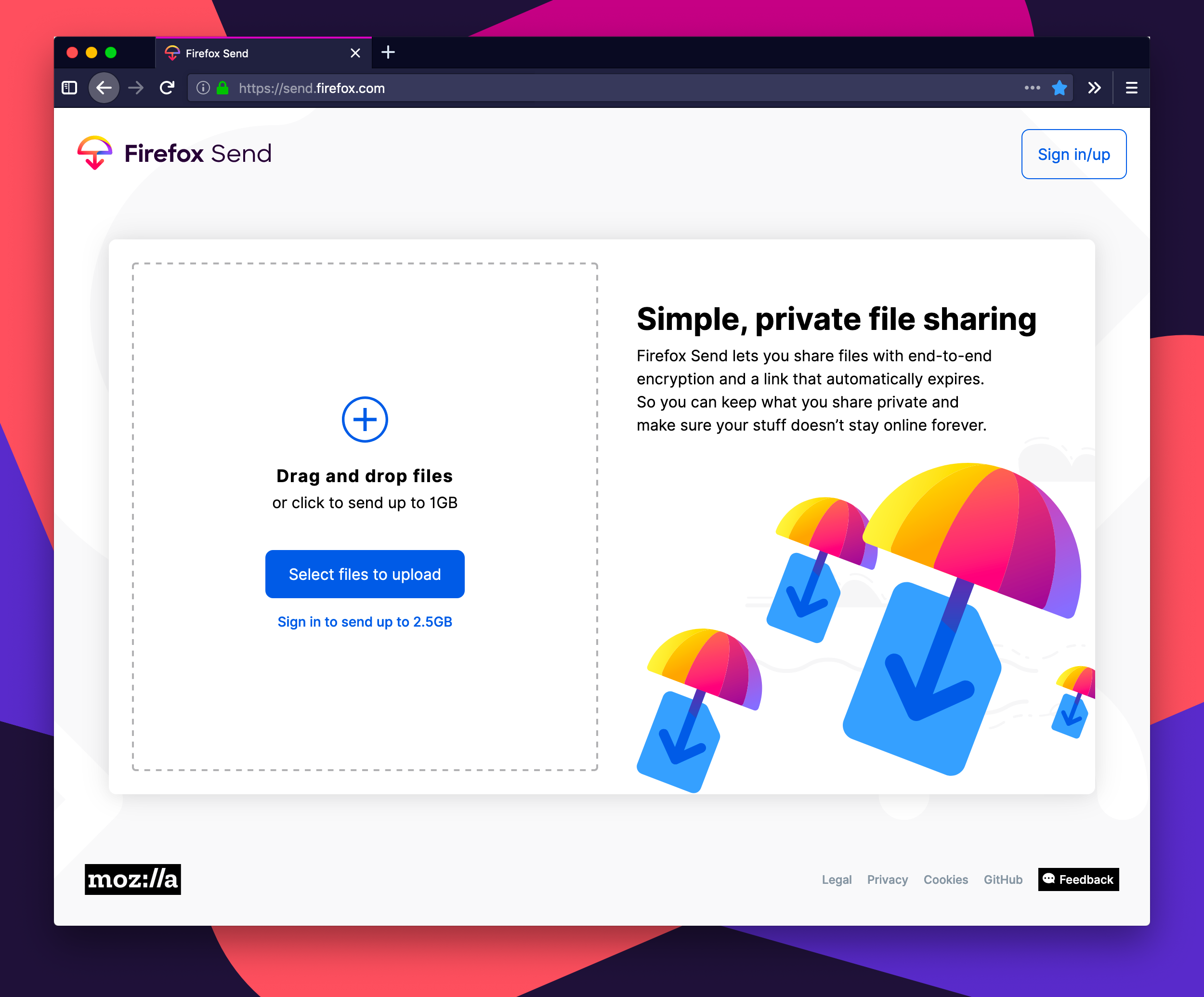 Firefox Send uses end-to-end encryption, i.e. the files you choose to upload are encrypted before they're uploaded to the website. Your recipients don't need to create an account with Firefox, they can simply download the files directly using any browser.
Mozilla says that Firefox Send will also be available as an Android app in beta later this week. If you're still skeptical, Mozilla has the entire project open-sourced on GitHub, so you can fire up your own service using Amazon AWS if you want.
Check out Firefox Send here →