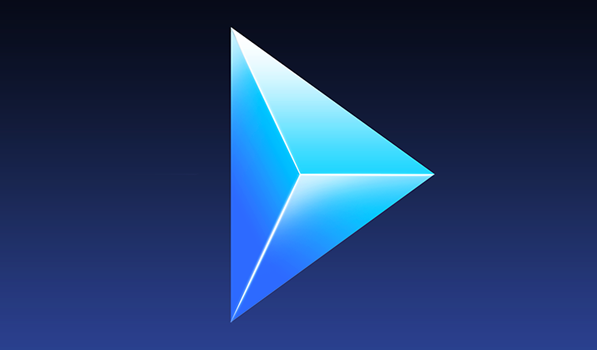 A little over 8 months after its debut on the App Store back in February 2013, the folks at Robocat apps have released version 2.0 of the weekly TV Show tracking app — Televised.
With this version, Televised has undergone a complete UI overhaul. The shiny, flashy elements in the app are now toned down & instead we have a nice, flat & very iOS-y UI. Thanks to iOS 7, Televised now refreshed the TV Shows in the background so they're always up-to-date and you're also notified when the show airs, relative to your timezone. It retains the crispy interaction sounds from the previous version, which I love.
Televised 2.0 is available Free on the App Store and lets you track 3 TV shows in it. You can unlock unlimited shows via an IAP of $1.99. If you already own the app, this is a Free update for you.
Update: We've seen a few users complain about blank screens or no shows being displays after updating to this version, so we'd suggest that you tread lightly. h/t @andefreels