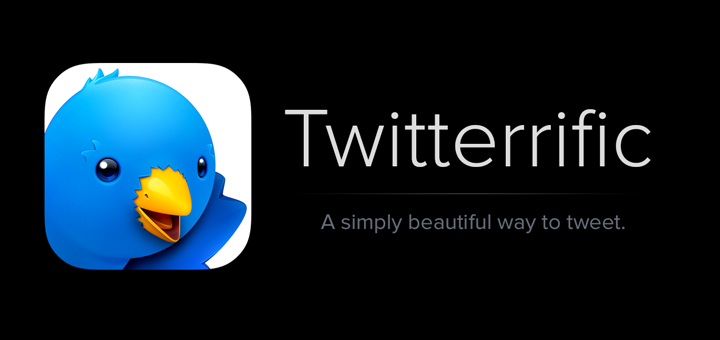 Twitterrific has been my goto Twitter app on iOS for a while. It is the best looking app on the platform and it has gotten a lot better functionality wise with the last few updates. Twitterrific 5.9 brings the app up to speed with most media improvements Twitter has brought to the platform.
Twitterrific now supports multiple image (up to four images in one tweet) upload in a single tweet. The image viewer now supports a lot more media formats and opens Instagram images natively instead of using the in app browser. Even videos now play within the app in a native viewer. Placeholder images now have a small icon denoting multiple images or videos. The update also brings the ability to quickly view a user's mentions by tapping and holding on the avatar and selecting Show User Mentions. I've loved using this over the last few weeks.
Twitterrific still needs to improve in a few areas. I'm hoping Twitterrific 6 or the next big update brings proper mute support and better support for single handed use. Jared Sinclair really nailed single handed use in all of his apps. Right now I can't even imagine using Twitterrific on an iPhone 6 Plus because the tabs are on the top. The Swipe menu helps but it isn't an ideal solution to this problem. Twitter keeps adding new functionality to its iOS and Android apps and third party clients are left behind every time.
For now, I still think Twitterrific is the best way to experience Twitter on iOS. It is available for free on the App Store as a universal app. There's an in app purchase to remove ads and unlock a few other features for $3.99.