if (screen && screen.width < 767) {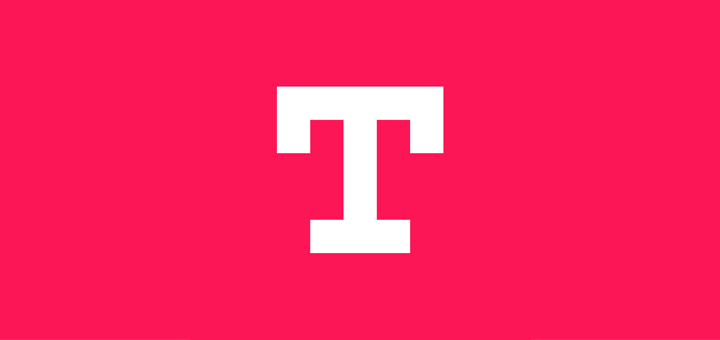 Typorama — Beautiful Typographic Art for your Quotes
---
If you love inspirational quotes or are a fan of good typography, this new app is sure to catch your attention. Typorama is beautiful app for iPhone and iPad that lets you transform your text into stunning typographic designs with a few different customizations.
The workflow that you follow in Typorama is simple. First, select an image to use for the background. Either pick one from the default set or search using a keyword. Next, enter some custom text or use a randomly generated quote. Choose from a select few text styles and adjust the opacity, drop shadow and color. The text styles in the app are not "templates', so you get a slightly different design on each tap, depending upon the text you have chosen to use. Then spice up your image using filters, image overlays and other adjustments to get the result you desire. There are some beautiful images you can create using the app with just a few taps and adjustments. Once you are done, you can easily share your creation to the usual social media channels or message them to your friends.
I've had the app freeze on me on a few occasions as it tries to download the images or overlays to use, but nothing that a bug fix update won't fix. Typorama is available for $1.99 on the App Store.