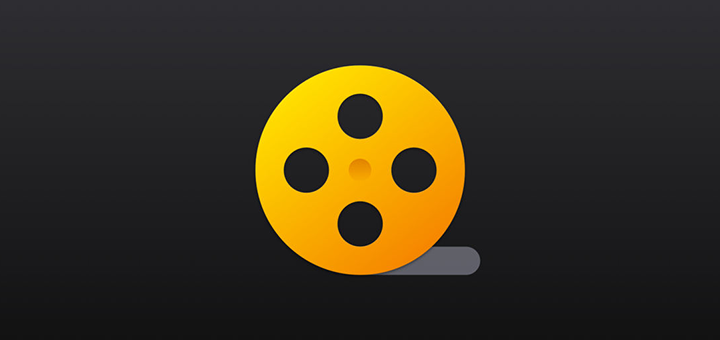 Watchlist Adds Support for TV Shows
---
Just a few weeks ago, we wrote about Watchlist — a gorgeous iPhone app that helps you quickly bookmark movies for watching later. Although there are several other similar apps out there, Watchlist stands out from the rest thanks to its beautifully crafted design and to its 'Where to Watch' feature that displays where a certain movie is available for streaming or purchase.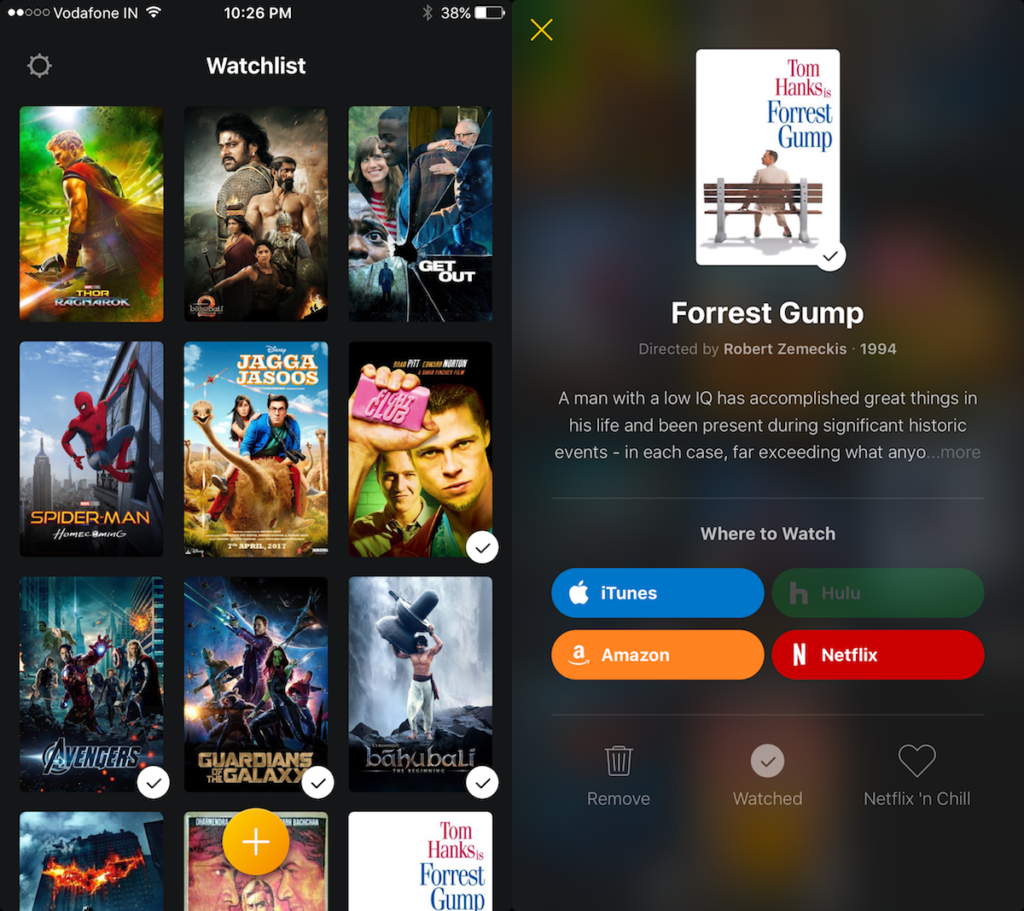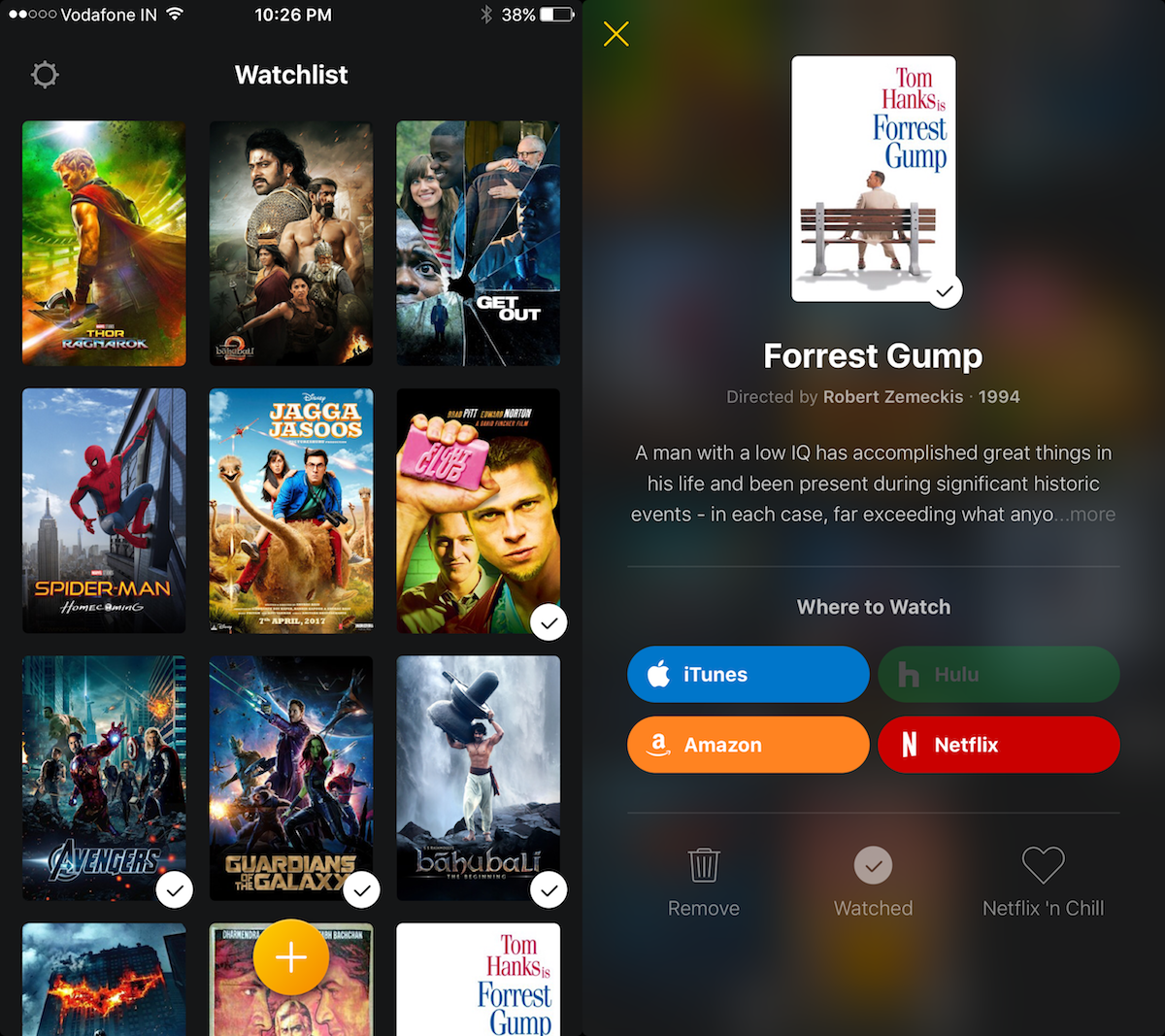 Today, Watchlist v1.1 is out on the App Store that adds support for TV Shows. Just like movies, you can now add any new TV shows you discover and watch them later.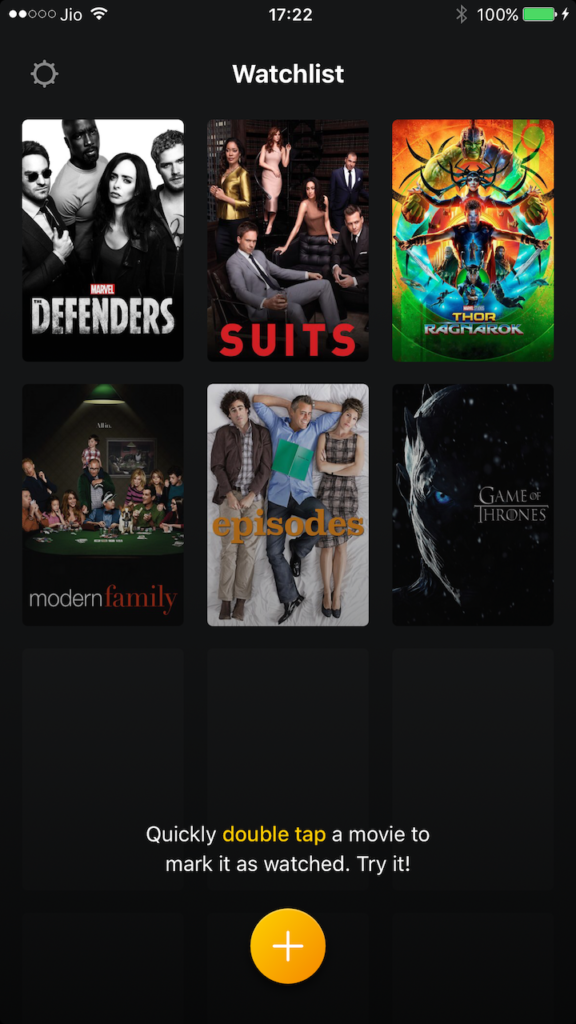 Unfortunately, this is a very basic implementation of TV Shows, so you won't get episode-level tracking in the app. There are apps like iShows that do a far better job. Watchlist, however, is great if you're simply looking to add movies and TV shows for remembering later. The polished design that Watchlist offers trumps every other app watchlist app out there today.
Watchlist is available for $2.99 on the App Store.