Polymail — is a feature-rich email app and sales productivity platform built for teams and businesses. It's an email app at its core, but adds on a host of different features and functions that are designed make working with email hassle-free and less tedious. Launched in 2016, it's one of the many email apps available today that offer a layer of additional functionality on top of core email services, such as email scheduling, open tracking, shared team inboxes, etc. Polymail has evolved exponentially in the last couple of years and offers different packages for individuals and teams starting from $10/month.
Although Polymail has had a Mac app since its launch in 2016, the company doesn't yet offer apps for PC users. Today's introduction of Polymail Web is targeted towards Windows and Linux users both, so anyone can access Polymail in their favorite browsers. The developers have built the web app from the group up to offer some new advanced features, which the company says will be coming to the Mac app in the following months. Some of the features highlighted by the team include Advanced Search, Command Center, Semantic Date Entry, Google and Microsoft Calendar Sync, along with improved speed and performance.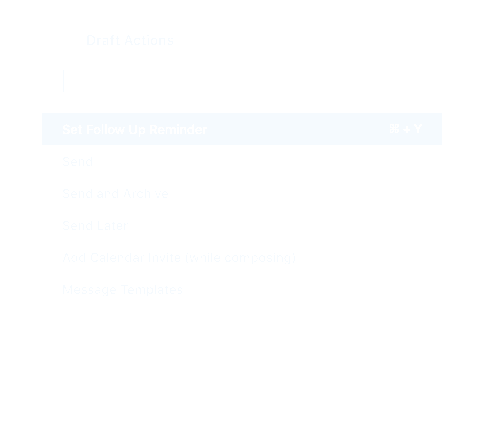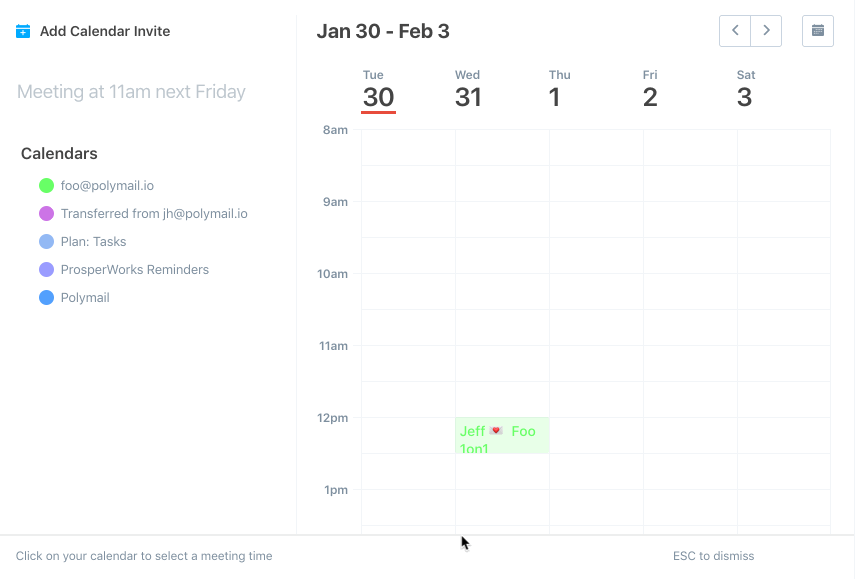 Polymail offers a Free Plan that comes with basic email tracking, calendar scheduling, read later and undo send features. Paid plans begin at $10/m for individuals and $16/m for teams. You can sign up for a Free 14-Day Trial and try them out.