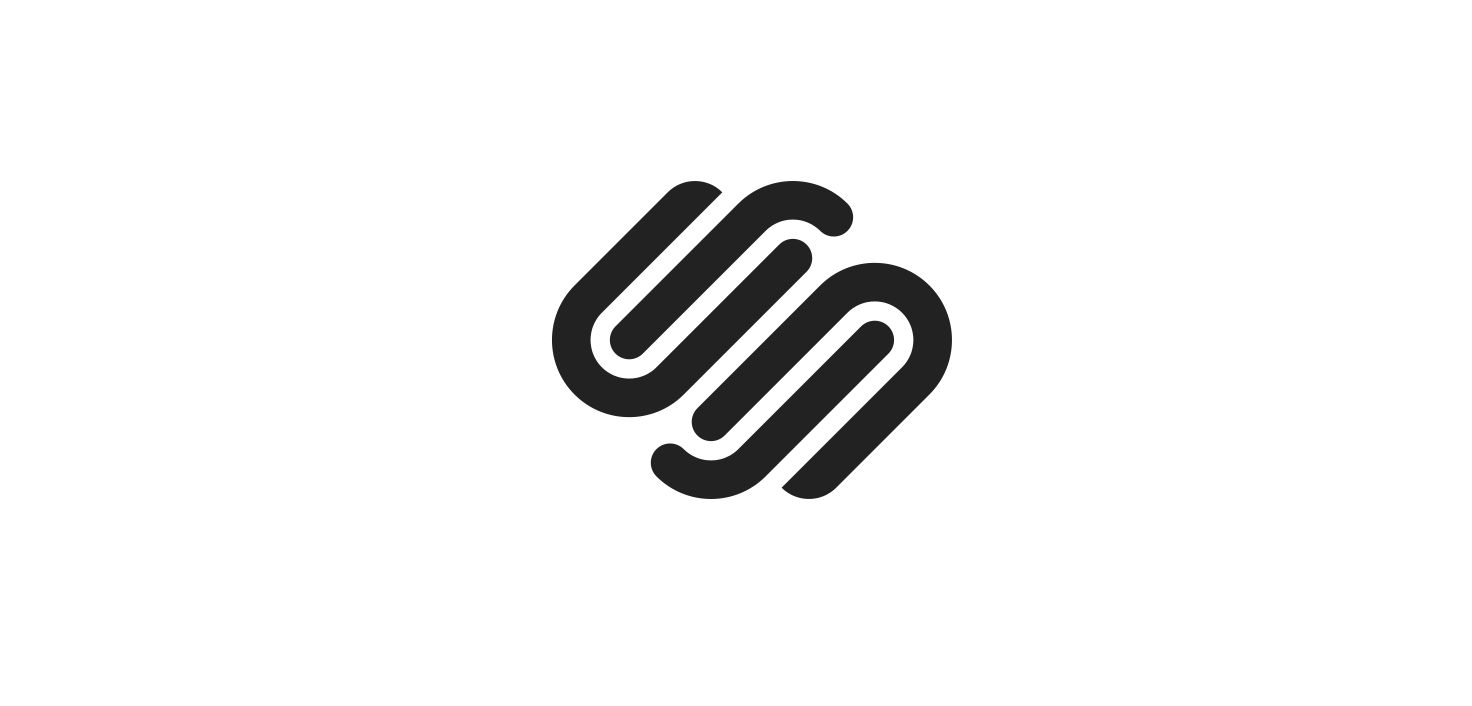 Today, it is incredibly easy to design a visually rich website with stunning and high-quality layouts that scales to any screen size – all without touching a line of code. Squarespace is a remarkable website creation platform that enables you to create beautiful websites with ease and customize them just the way you want them to be. Their integrated tools and features allow you to create various types of webpages.
If you're looking to create a portfolio website to display your work or a full-fledged e-commerce store, look no further. Squarespace offers all the tools to help you get started.
Visit www.squarespace.com for more information or sign up for the 14-day free trial. Use the code 'BEAUTIFULPIXELS' to get 10% OFF on your first order.
Our thanks to Squarespace for sponsoring our RSS feed again this week.