if (screen && screen.width < 767) {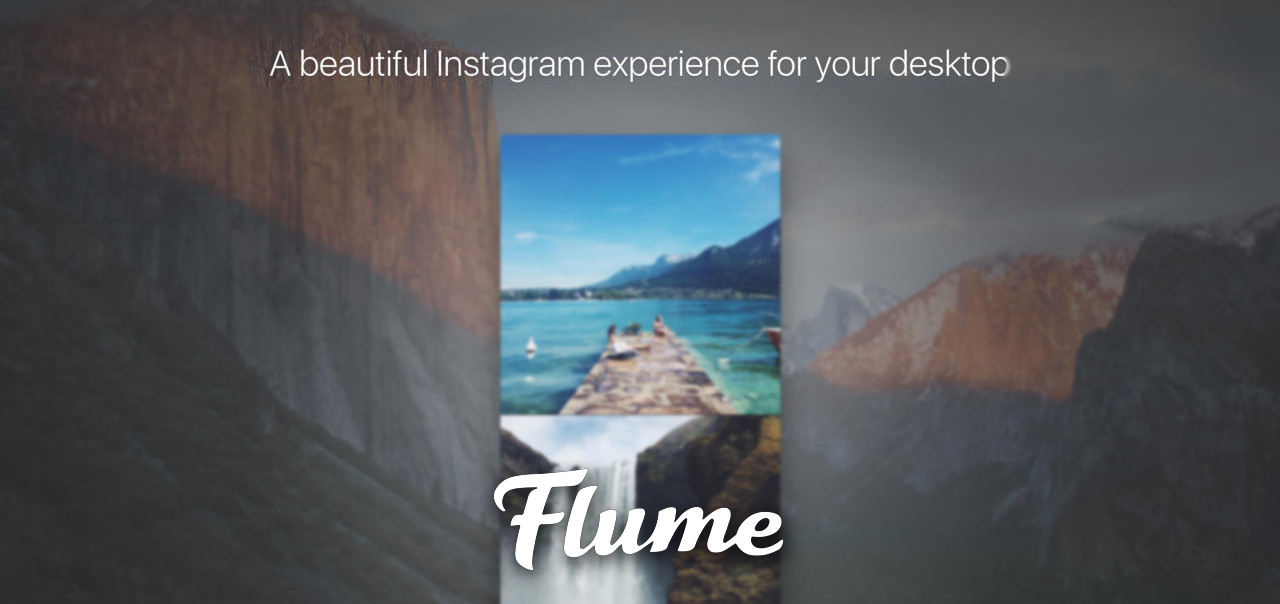 Flume 2.7 Adds Carousel Uploads, Saved Collections and 2FA Settings
---
Flume for Mac — the outstandingly beautiful Instagram app for Mac was updated to version 2.7 last week. This version introduces some great new features to the app.
Flume 2.7 adds full support for carousel/multi-image uploads. Instagram added this feature back in February and Flume has supported browsing, viewing and editing them since Flume 2.5 which was released in March.
We've gone a step further than what you can do on the mobile Instagram apps however, as we've provided complete support for making edits to photos/videos after selection, as well as support for sharing and saving in-progress posts via our extensive Draft files.

We've also improved our cropping tool, location searching, Touch Bar support for editing filters, video upload reliability, the ability to cancel in-progress exports/uploads, and much more.
Flume 2.7 also adds full support for Instagram's Saved Collections feature released in April. You can long-press the bookmark icon at the top right of each image and save photos posted by others into different collections, and browse them later.
This version also brings support for Two-Factor Authentication Settings, Archiving of Posts, the ability to Login via Email or Phone Number, along with a bunch of bug fixes.
Flume has fast become a full-fledged Instagram app for Mac and is available for Free, with a Pro license with additional features costing just $10.
Update on 24/04/2020: It has been brought to our attention recently that Flume Pro's functionality has stopped working completely sometime over the last four weeks and the developers have been unresponsive to customer support requests. Additionally, one of the creators of the app has completely disappeared off the web, erasing all his websites and social media profiles. We've reached out to the other developer requesting an update. In the meantime, we are posting this update on all our articles about Flume and taking it off our recommendations list.
---